It seems we can't find what you're looking for. Perhaps searching can help.
Archivos
Categorías
Warning
: array_values() expects parameter 1 to be array, object given in
/home/customer/www/garzonbrunner.com/public_html/wp-content/themes/legalpress-pt/vendor/proteusthemes/proteuswidgets/widgets/widget-person-profile.php
on line
70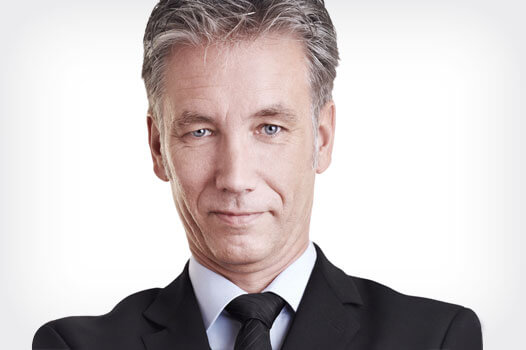 About the Founder
Peter Alexander
Peter is regarded as one of the most respected trial attorneys in not only the state of New York, but entire country, because of his long list of achievements and successful cases.
Most Used Tags